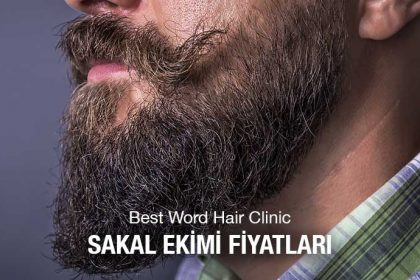 Lately, we see that men show special attention to their personal care. Rapidly renewing and modernized barbershops, advanced technological personal care products help men to catch up to the latest trends more than ever. Even though beard transplantation prices differ from center to center, the procedure – which is the result of the union between medicine and technology – is one of the most effective methods to aid men who lack beard.
A man's face is the first thing that draws the attention of people. Any deformity or disorderly growing beard will greatly impact the first impression. Unfortunately, this will affect the person's standing in the community, but more importantly it will affect the person's self-confidence as well. We recommend beard transplantation to mend the reasons that cause disorderly growing beard or preventing beard growth at all. For a certain solution to such a critical problem, beard transplantation prices are quite affordable in our center.
Now we will provide you with detailed information on how beard transplantation is done and beard transplantation prices;
The richest hair tissue on our body is found on the back of our head, the nape. Because the hair tissue on that part is especially resilient against hair loss. This is why this region acts as a donor for hair, beard and eyebrow transplantation procedures. In addition to this region, follicles on cheekbone are also used for beard transplantation. The extraction process is carried out with metal tipped special tools. The extracted follicles are quickly transplanted on beard and / or moustache region, depending on the patient's requirements. No scar or stitches remain after extraction because the process is done without any incision. Usually, the beard transplantation procedure is completed with a single session. Therefore, it is a quite efficient procedure both time-wise and cost-wise. The extraction of the follicles on cheekbone is also advantageous for men as this will eliminate the bad look many men complain about.
There can be mild rashes on your face after the beard transplantation is finished. But this is temporary and will completely disappear after the first washing. The transplanted region must be washed within 24 to 48 hours. Washing cannot be done immediately after the transplantation. After 15 days, your beard will grow enough to be cut with a scissor. But still, you can still observe some of the hair of your beard falling. This is temporary and natural. Within 6 months, all of the transplanted beard will be restored. Shaving with a razor blade should be done at least 1 month after the transplantation. The restoration of health follicles will last for 2 years.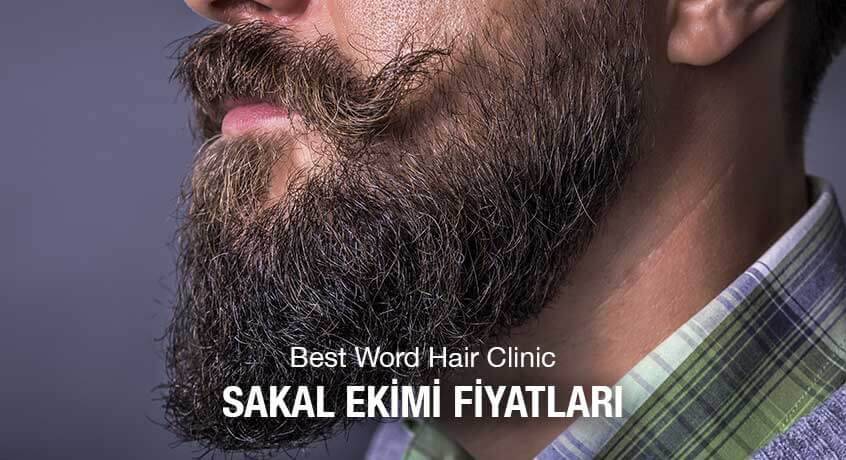 You can ask for our beard transplantation price offers. Before deciding on beard transplantation, you can either call us or can take an appointment and personally come to our center for analysis. Our experts will examine and analyze your beard composition, determine how many grafts are required and provide you detailed information about the procedure and pricing. Let your mind be at ease about the beard transplantation price. With affordable prices and viable payment options, we assist all of our patients and aim for %100 satisfaction rate.