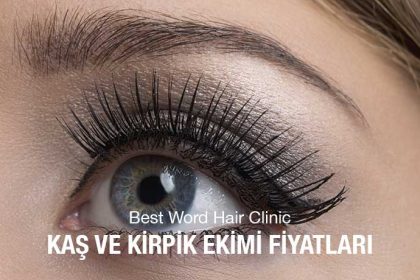 Today, many companies and beauty centers offer eyebrow transplantation services. However, just like any other sector, it's possible to observe companies that are founded with bad intentions. Therefore, don't apply to places for eyebrow transplantation just for being cheap that you don't know and don't trust. It's in your interest to investigate these people and companies first.
Eyebrow transplantation prices don't differ that much among majority of the companies, some offering slightly below and some slightly above a certain average price. But some companies which transformed human health to a trade merchandise and unqualified, nonexpert people offer very low prices, jeopardize human health and cause unwanted situations. As you are searching eyebrow transplantation prices, make sure to demand to see the company's assurance, doctors, experts, clinics, diplomas and certifications and CE and Ministry of Health approved equipment.
In our center, all of our rooms and inspected daily to make sure they meet the sterilization and hygiene standards, utmost cleanliness precautions are taken, and our entire medical inventory consist of CE and Ministry of Health approved equipment. Our machines are products of latest technology. Human health is the basis of our principles.
During your meeting with our doctors, how many grafts are required, how many follicles will be transplanted, the method of the operation and how many sessions will be required for the best results are all decided. All these factors determine the price of the treatment. That is why there is no fixed price.
At the end of the meeting with our doctors in our hospital, best possible price is offered to you. Also, we do have different payment options and alternatives you can choose from. To discuss it all, we expect to see you in our hospital.
Each session of eyebrow transplantation last between 2 to 4 hours depending on the number of follicles that will be transplanted. Eyebrow transplantation is done with the follicles extracted from the back of the head (the nape), similar to hair transplantation procedure. But the most important thing during eyebrow transplantation is the proper and correct transplantation of the follicles. Starting from the nose, our eyebrows go up then continue on to the end of the eyebrow with an approximately 45-degree arc. Therefore, the person in charge of the eyebrow transplantation must be an experienced expert. Wrong eyebrow transplantation operations can bear visually disturbing results. Our experts have years of experience in eyebrow transplantation operations and they will also assist you with the prices and payment options as well.
When you go to coiffeurs or beauty centers, they would like to apply 3D eyebrow design, tattoo or henna. They can even claim that the eyebrow transplantation is not effective. However, don't pay attention to such people that see human health as merchandise. Eyebrow transplantation had been researched by the whole world and accepted as the most effective and healthy solution to prevent eyebrow loss. But do not forget that the most effective solution is eyebrow transplantation applied by experts. You have to renew temporary methods within 6 months or a year. It is likely that you will regain an unhealthy, artificial look and lose money as well. Because the only way to reach healthy eyebrow composition is eyebrow transplantation.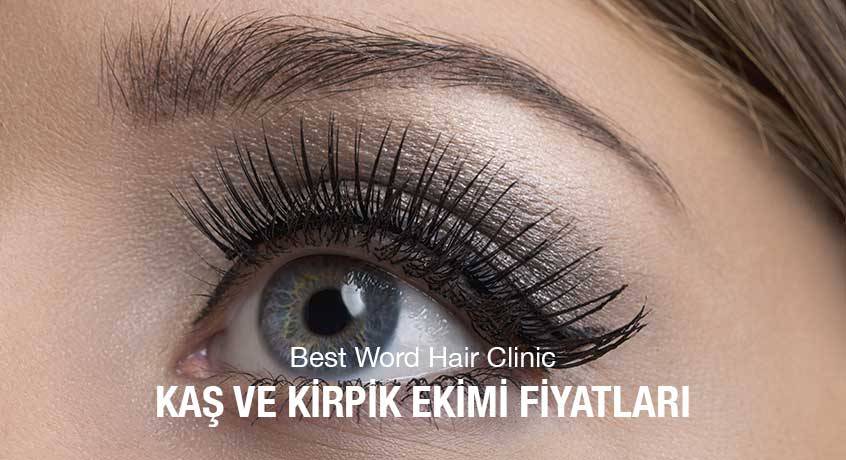 Since tattoo, henna or design that are done with cheap and poor-quality materials and chemicals need to be renewed within 6 months to 1 year, they will tire you out mentally and physically and also your eyebrows won't regain healthy and realistic look.
You can ask for our offer on eyebrow transplantation price. You can either call us and take an appointment or come to our hospital directly to have our experts analyze your eyebrows. After analyzing, our experts will inform you about how many grafts are required, the process in general as well as pricing. Let your mind be at ease about eyebrow transplantation prices. With our favorable prices and deals as well as alternative payment options, we assist all our patients and aim for %100 customer satisfaction.